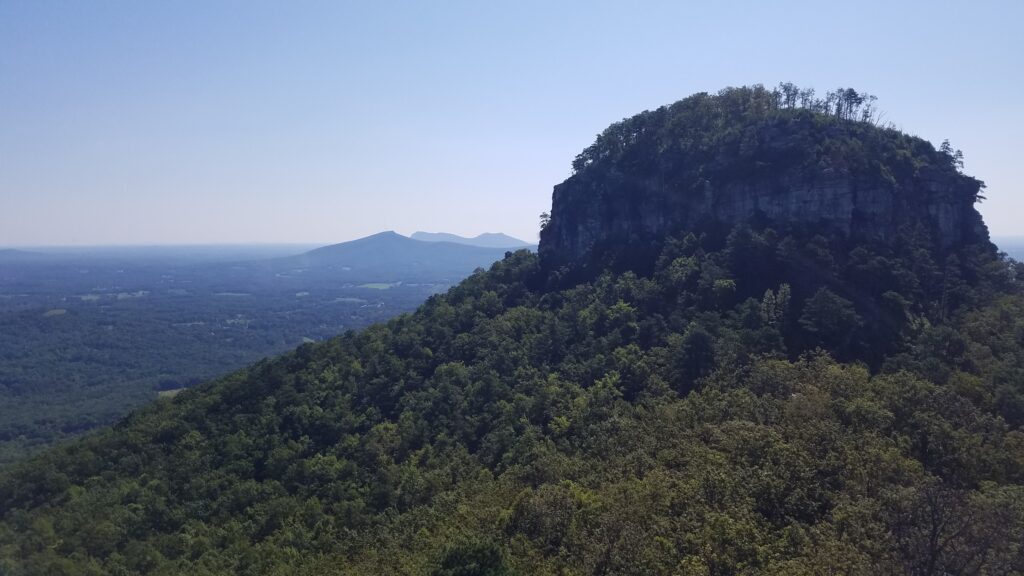 Our Commitment
We believe there is no substitute for quality and customer service. Business is personal, and relationships with our clients dictate the utmost integrity and honesty; even during tough conversations.
We believe in the fundamental cannons of surveying as defined by NSPS.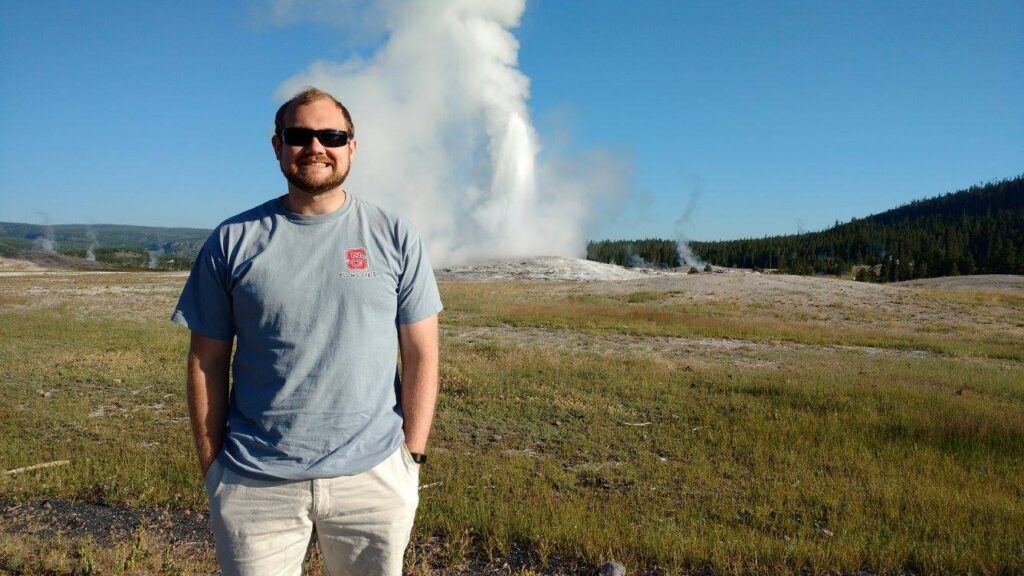 Cory George, PE, PLS
President | CEO
I graduated from NC State University with a Bachelors degree in Biological Engineering and from NC A&T University with a Bachelors degree in Geomatics. I'm a licensed Professional Engineer in NC and SC; and a licensed Professional Land Surveyor in NC, SC, TN, FL, and DC. I've competed in the North Carolina Society of Surveyors Plat Competition with a 1st Place win in the Boundary Category, a 3rd Place finish in the Topographic Category, and a 3rd Place finish in the ALTA/NSPS Category. In 2015 I was nominated and completed the Americian Council of Engineering Companies (ACEC) Future Leaders Program.
I'm also a licensed Commercial Building General Contractor in North Carolina with a limited license.
I have a wonderful family with three awesome kids. We spend most evenings riding bikes, playing in the river, or going fishing. On my days off you will find me tinkering or building something in my shop, riding dirt bikes, and visiting National Parks.