Surveying the present,
Engineering the future.
Personal
Providing custom services to meet your individual needs. We strive to build professional relationships with our clients and within our community.
Professional
We are licensed as a Professional Land Surveyor and Engineer in multiple states. We are a member of the NC Society of Land Surveyors and participate on the NC A&T University Geomatics Advisory Board.
Experienced
We have over 10 years experience in the land surveying and civil engineering industry.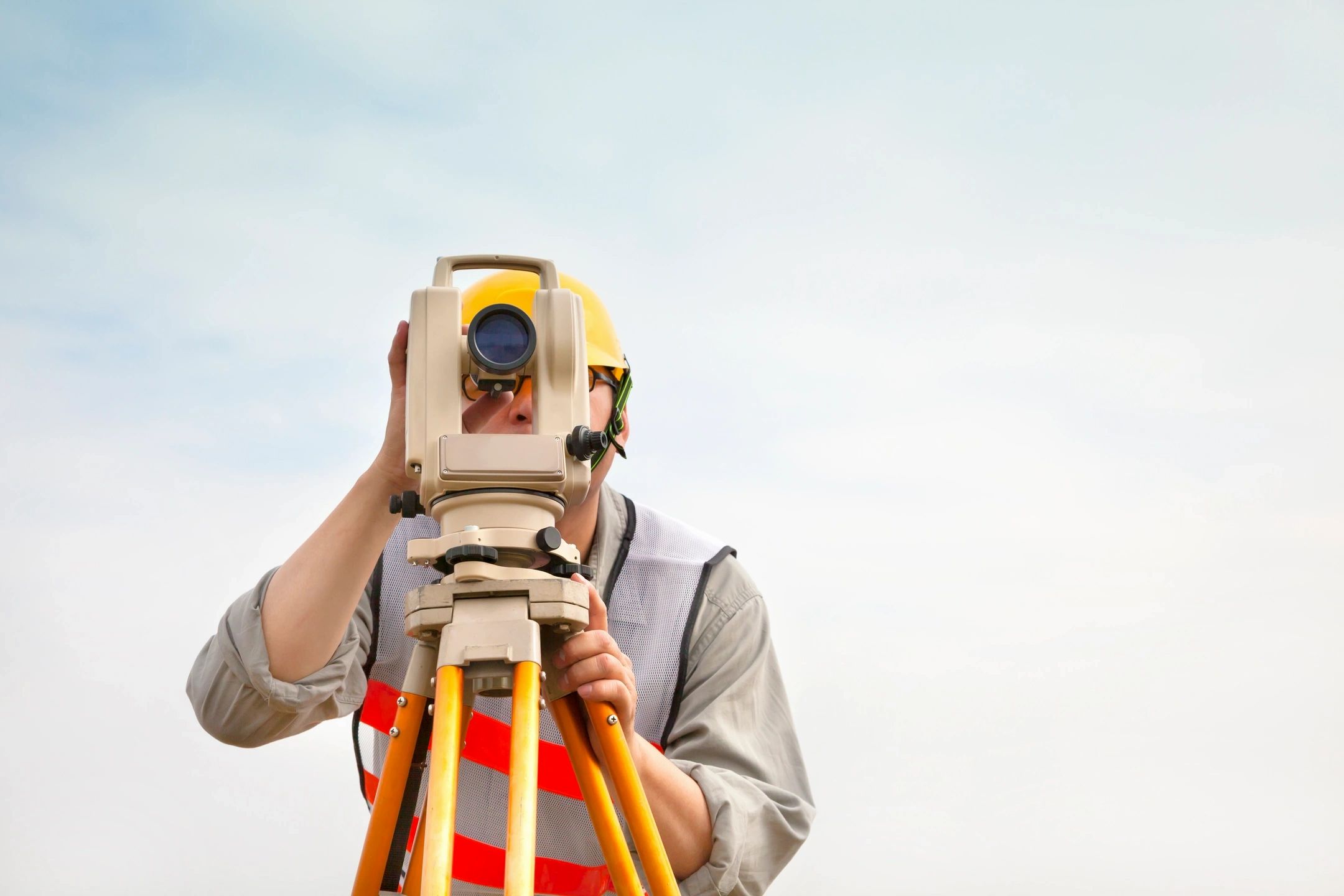 Land Surveying
Mr. George holds Surveying Licenses in North Carolina, South Carolina, Tennessee, Florida, and Washington DC.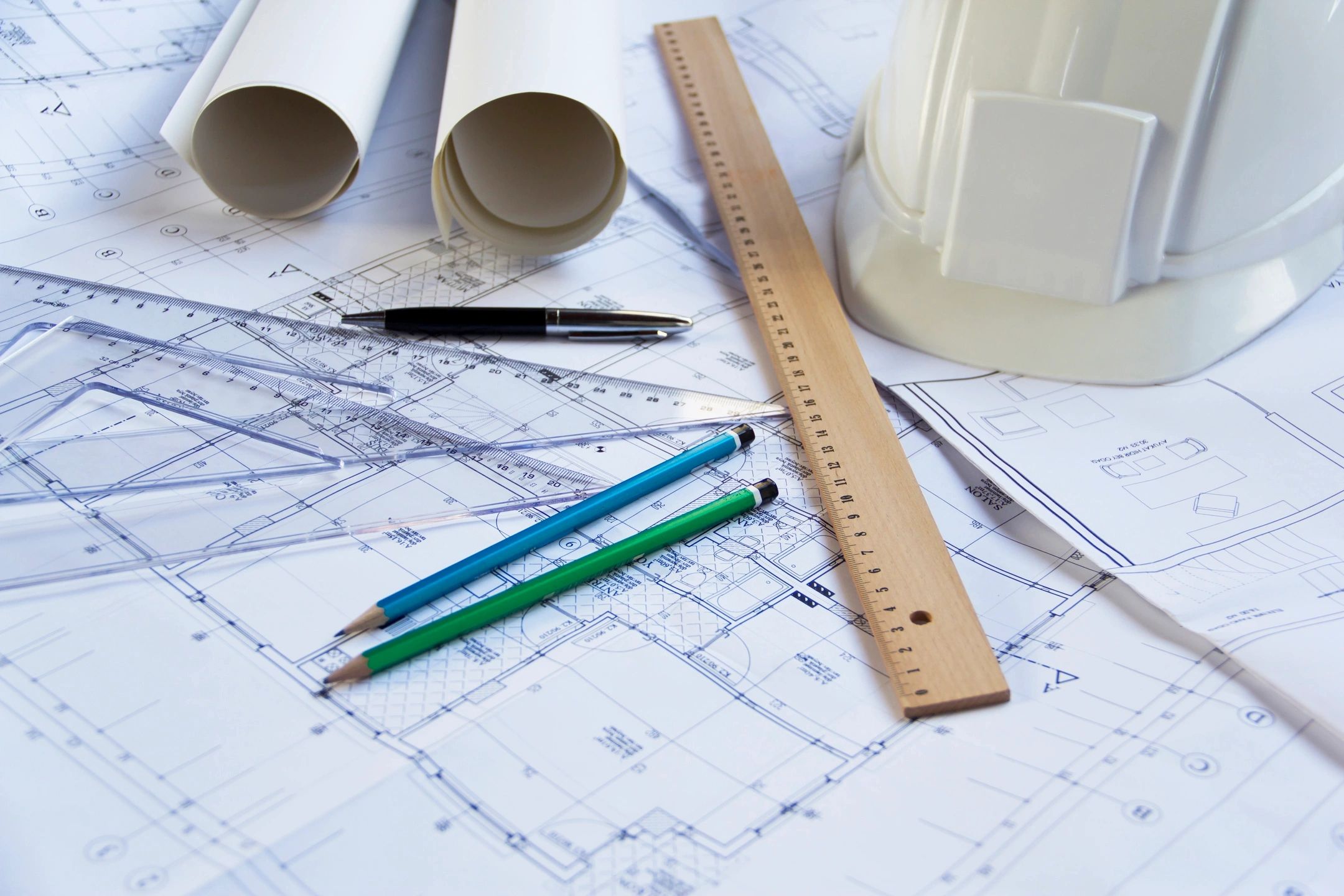 Civil Engineering
We currently offer civil engineering services in North Carolina and South Carolina, though quickly capable of obtaining licensure wherever your next project may be.